What should I do in case of an overdose of Nurofen?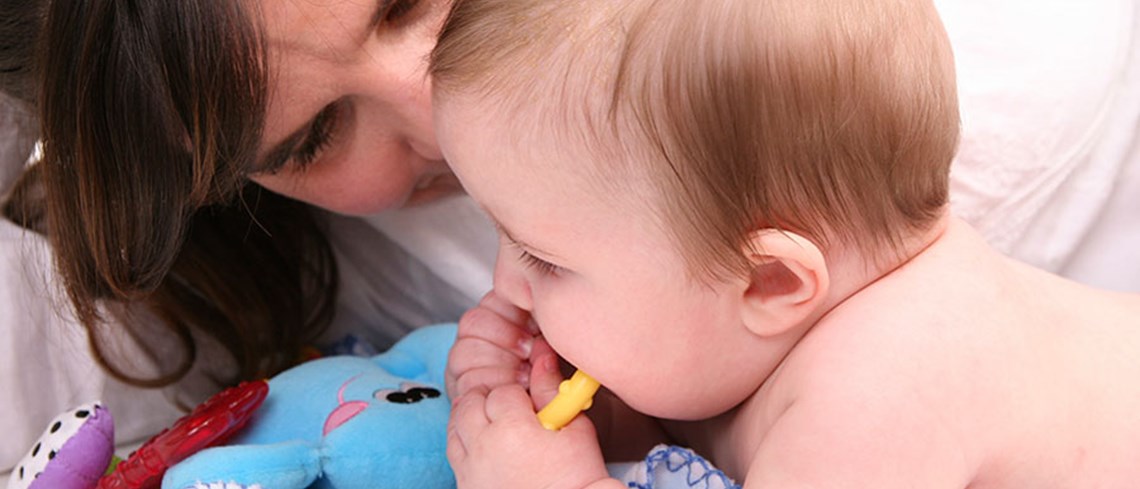 If you suspect your child has taken more than the recommended dose of Nurofen for Children – stay calm and act quickly.
Don't wait for your child to feel sick or for symptoms to develop before you act. Immediately call 995 for emergency assistance in Singapore.
If you seek medical help quickly, the chances of recovery are very good.
An overdose occurs when someone accidentally or intentionally takes more than the recommended amount of a medicine.
WHAT TO DO IF YOU SUSPECT YOUR CHILD HAS TAKEN AN OVERDOSE
1. Telephone 995 for emergency assistance in Singapore
2. Be prepared to answer the following questions about your child and the medicine that's been taken:
Your name, phone number and address.
The child's age, weight and current medications.
Name and amount of the poison swallowed. It will help to have the bottle with you when on the phone.
How long ago the poisoning occurred.
The child's current health condition.
3. Carefully follow the instructions given by the Officer in Charge
What are the symptoms of Nurofen poisoning?
Too much Nurofen can cause symptoms such as:
Stomach upsets
Breathing problems
Drowsiness
Reduced urine output
(This is not a full list of all the symptoms that can be caused by an overdose.)
How do I know what dose of Nurofen for Children to give my child?
The recommended dose of Nurofen for Children varies depending on the weight and age of your child. Doses may be given every 6–8 hours, as needed, with a maximum of 3 doses in 24 hours.
Check the back of the pack for details, or use this handy Nurofen dosage calculator to help you choose the right dose for your child.
Nurofen for Children is available at different strengths and formulations for different age groups. You should not give Nurofen for Children to babies under 3 months of age. You should not give other Nurofen products (tablets, capsules or caplets) to children under 12 years of age.
How can I prevent an overdose of Nurofen for Children?
The best way to prevent an overdose is to always follow the directions before you give your child a medicine.
Always give the dose indicated on the bottle or pack for your child's weight
Never give more than the recommended number of doses (maximum 3 doses over 24 hours)
Always store Nurofen for Children out of reach of children
Leave Nurofen for Children in its child resistant packaging
It may help you to keep a diary of when you give each dose, especially if you're currently giving your child more than one type of medicine.
Always read the label. Use only as directed. Incorrect use could be harmful. If symptoms persist consult your healthcare professional. Do not give to babies under 3 months of age. Seek medical advice for children under 12 months of age.
All information presented on these web pages is not meant to diagnose or prescribe. In all health related matters please contact your doctor.
We are committed to keeping personal information secure. Click here to see our privacy policy.
References:
MedlinePlus. Ibuprofen overdose. Available at: http://www.nlm.nih.gov/medlineplus/ency/article/002655.htm Accessed 03 September 2014.
The Royal Children's Hospital Melbourne. Kids Health Info: Pain relief for children – paracetamol and ibuprofen. Available at: http://www.rch.org.au/kidsinfo/fact_sheets/Pain_relief_for_children_-_Paracetamol_and_Ibuprofen/ Accessed 03 September 2014.