Is Nurofen suitable for all age groups?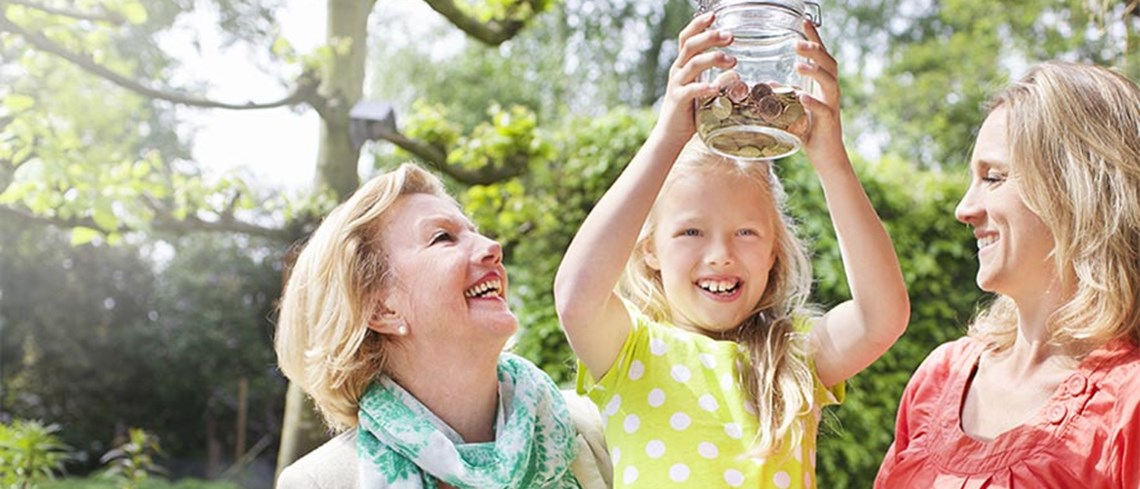 Within the Nurofen range, there are products suitable for adults, children and infants from 3 months. If you want help choosing the right product for you, talk with your doctor or pharmacist. Most Nurofen products contain ibuprofen, an anti-inflammatory pain reliever (NSAID) that provides targeted pain relief for a wide range of conditions.
Children from 3 months (over 6 kg) to 12 years can take Nurofen for Children.
Adults can choose from a range of Nurofen tablets, caplets and capsules to suit their needs.
The Nurofen product range also includes other options like topical gels and unmedicated heat patches.
Speak to your doctor or pharmacist if you are 65 years or over before taking ibuprofen.
Is Nurofen suitable for children?
Like any parent, you don't want to see your child suffer with pain or fever. Whether you've just had a baby or your baby is growing up fast, it's natural to worry about your child and whether you're doing the right thing.
If you're looking for a suitable pain reliever, Nurofen for Children is a pleasant-tasting, sugar-free syrup formulated to target pain and fever in children. Every pack of Nurofen for Children includes a simple dosing syringe to help make dosing time easier for you and your child.
You can also dive into our range of articles to help understand your child's pain, and use our dosage calculator to work out the right ibuprofen dose for your child.
Is Nurofen suitable when you're over 65?
If you are over 65 or caring for someone who's over 65, speak to your doctor or pharmacist before using Nurofen. Your doctor or pharmacist will ask you about other medications you are taking and any health conditions you have before deciding whether Nurofen is suitable for you.
With the advice of your doctor, you can use Nurofen tablets and capsules to help relieve many common types of pain including rheumatic and arthritic pain.
You can also learn more about different types of pain you may be experiencing, and  find natural ways to reduce pain.
Sometimes Nurofen is not the right answer
Nurofen products may not be right for you at certain stages of life, or if you have certain conditions. Do not take Nurofen:
If you have a stomach ulcer or other stomach disorders, kidney or heart problems.
Does ibuprofen cause stomach problems?
If you are allergic to ibuprofen, aspirin or other anti-inflammatory medicines. If you have an allergic reaction, stop taking and see your doctor immediately.
During the first 6 months of pregnancy, except on your doctor's advice. Do not use at all during the last 3 months of pregnancy.
Can I take ibuprofen when pregnant?
Always read the label. Use only as directed. Incorrect use could be harmful. If symptoms persist consult your healthcare professional. Do not give to babies under 3 months of age. Seek medical advice for children under 12 months of age. All information presented on these web pages is not meant to diagnose or prescribe. In all health related matters please contact your doctor.
We are committed to keeping personal information secure. Click here to see our privacy policy.
References
Nurofen for Children (ibuprofen 200mg/5mL oral suspension). Product Label.
Nurofen Tablets (ibuprofen 200mg). Product Label.