What is ibuprofen? What do I use ibuprofen for?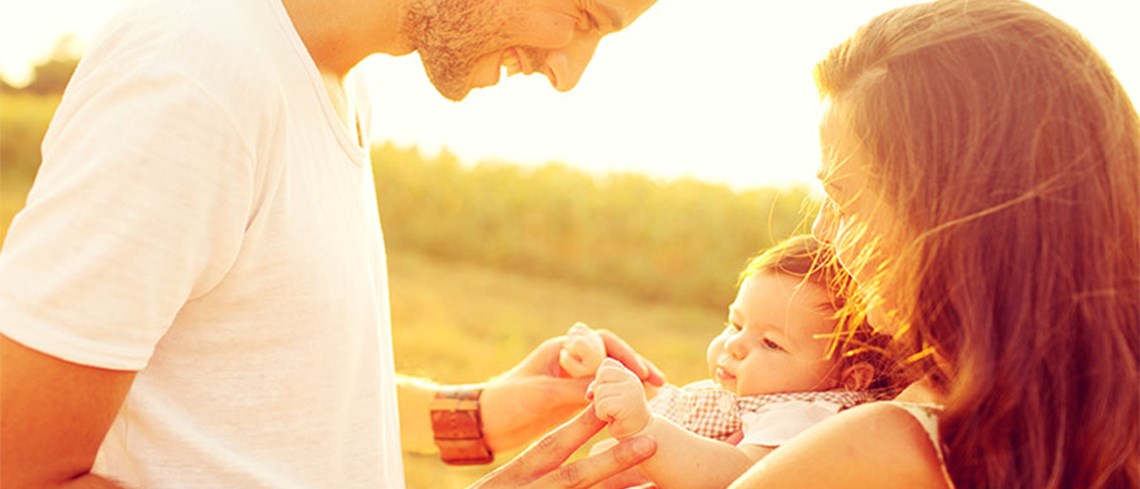 How does ibuprofen work? Where did it come from? What can you use ibuprofen for? Here you'll find answers to commonly asked questions about ibuprofen.
Ibuprofen is a non-steroidal anti-inflammatory drug (NSAID), a type of medicine that's commonly used for pain relief and to bring down fever. The World Health Organization (WHO) lists ibuprofen as one of the most important medicines needed in a basic health system.
There are many different brand names for ibuprofen and you'll find products with ibuprofen sold in grocery stores, pharmacies and convenience stores. You'll also find formulations designed for adults and children.
Ibuprofen stops the body from producing large amounts of prostaglandins when you have an illness or injury.
Prostaglandins are natural chemicals that are released into your body when you are injured or sick. When prostaglandins are released, they make nearby nerves very sensitive to pain – which helps your body realise something is wrong. So when you put your hand on something sharp, the nearby nerves tell your brain, which quickly sends a message that your hand hurts.
Prostaglandins also make tissues inflamed and swollen–they are one of the reasons your throat swells up when you are sick and your nose gets blocked when you have a cold. Prostaglandins are also a reason why a sprained ankle becomes swollen and stiff.
Because ibuprofen blocks the production of prostaglandins, it works at the site of pain to help relieve pain and reduce inflammation.
What are the different types of ibuprofen available?
Ibuprofen comes in a range of different formulations. The two most common are oral formulations which can be swallowed with water, and topical formulations which are applied to the skin.
Oral ibuprofen – Ibuprofen tablets, capsules or liquids can be taken with water. After you take an ibuprofen tablet, it ends up in your stomach where it begins to dissolve. As the tablet dissolves, ibuprofen is released. It's then absorbed into your bloodstream through your stomach wall.
In recent years, new types of ibuprofen have been developed. Two examples are ibuprofen lysine, and sodium ibuprofen – both of which are salt forms of ibuprofen that are absorbed up to twice as fast as standard Nurofen.
Once ibuprofen is absorbed into the bloodstream, it starts blocking prostaglandins from being released, which helps reduce pain and inflammation.
Ibuprofen tablets and capsules are not suitable for infants and children, so children's liquid formulations are available. Children's liquid ibuprofen can be used from 3 months.
Topical ibuprofen– Topical ibuprofen comes as a cream or gel and is applied directly onto painful parts of the body. It is absorbed into the skin, at the site of pain. One advantage of using a topical formulation is that most of the drug doesn't reach other parts of the body, such as the stomach, where side effects may occur.
What is ibuprofen used for?
At over-the-counter doses, ibuprofen is used to provide temporary relief of pain and/or inflammation for:
Headaches (e.g. migraines, tension headaches)
Muscle pain (e.g. strains and sprains, sport injuries)
Fever
Period pain
Back pain
Dental pain
Ibuprofen was developed and discovered in the 1950s by the research arm of the Boots Company in the UK (now owned by Reckitt Benckiser). The leaders of the team were Dr Stewart Adams and his colleagues John Nicholson and Colin Burrows.
Today, ibuprofen is used as an over-the-counter remedy by millions of people to relieve pain and fever, and is still widely used as a prescription-only medicine to managepain associated with both rheumatoid arthritis and osteoarthritis.
NSAIDs(short for non-steroidal anti-inflammatory drugs) help relieve pain and reduce inflammationby blocking the production of pain-causing chemicals called prostaglandins.
There are many types of NSAIDs available both in grocery stores and pharmacies. Over-the-counter NSAIDs that you can select for yourself include aspirin, diclofenac, naproxen and ibuprofen.
Other stronger NSAIDs are available with a prescription from your doctor.
Do not take ibuprofen:
If you have a stomach ulcer or other stomach disorders, kidney or heart problems.
If you are allergic to ibuprofen, aspirin or other anti-inflammatory medicines. If you have an allergic reaction, stop taking ibuprofen and see your doctor immediately.
During the first 6 months of pregnancy, except on your doctor's advice. Do not use at all during the last 3 months of pregnancy.
If you think you may have taken too much ibuprofen (an overdose), contact your doctor or go to the nearest hospital.
You may also dial 995 for emergency assistance in Singapore
1200mg/day for adults and children over 12 years
800mg/day for children 7-12 years
Try our ibuprofen dosage calculator to calculate the right dose for younger children. Do not exceed stated dose. Seek medical advice before giving to children under 12 months. Do not give to babies under 3 months.
Always read the label. Use only as directed. Incorrect use could be harmful. If symptoms persist consult your healthcare professional. Seek medical advice before giving to children under 12 months. Do not give to babies under 3 months.
All information presented on these web pages is not meant to diagnose or prescribe. In all health related matters please contact your doctor.
We are committed to keeping personal information secure. Click here to see our privacy policy.
References
Rainsford KD. Inflammopharmacology2009; 17(6): 275–342.
World Health Organization (WHO). WHO Model List of Essential Medicines. March 2010,16thed.
Moore N et al. Clin Drug Invest 1999; 18(2): 89–90, funded by Boots Healthcare International (now owned by Reckitt Benckiser Plc).
Beers MHet al. (eds). The Merck Manual of Medical Information. 2nd Home ed. Whitehouse Station: Merck Research Laboratories; 2003.
Grosser Tet al. Chapter 34. In: Brunton LL, Chabner BA, Knollmann BC (eds). Goodman & Gilman's The Pharmacological Basis of Therapeutics. 12th ed.
Analgesic Expert Group. Therapeutic Guidelines: Analgesic. Version 5. Melbourne: Therapeutic Guidelines Limited; 2007.
Royal Society of Chemistry. Chemistry in your cupboard. Nurofen [Online], funded by Reckitt Benckiser.
Therapeutic Goods Administration (TGA). OTC medicine monograph: ibuprofen for oral use. Version 1.0, September 2013.
Therapeutic Goods Administration (TGA). Core paracetamol product information. December 2005.
Nurofen 5% Gel. Summary of product characteristics (UK).
Australian and New Zealand College of Anaesthetists and Faculty of Pain Medicine. Acute pain management: scientific evidence. Third edition 2010.
MIMS Australia. Panadol.