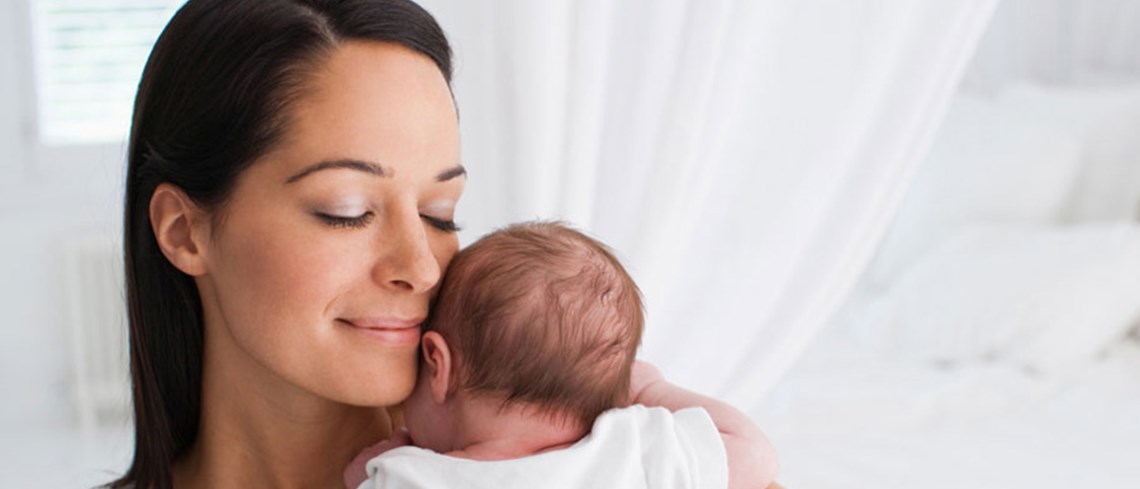 It's the one thing all pregnant women think about - the birth. And it's easy to become daunted by the many different birthing options facing you. Here are some of the most popular choices.
Hospital birth
Normally, you 'book' your birth at your chosen hospital near the beginning of your pregnancy. When choosing a hospital think about:
The distance of the hospital from your home
Which are the most friendly, flexible and helpful (ask other mums)
What facilities they have (birthing stools, water birth pools, 24-hour obstetric anaesthetists)
Whether they accept the use of complementary treatments during labour (such as acupuncture, aromatherapy, homeopathy, and reflexology)
For more information please contact your local GP.
Home births
Home births are becoming increasingly popular but are not always the easiest to arrange. If you want a home birth, your doctor should refer you to a midwife experienced in home births. If you're having problems getting a suitable midwife, or are feeling pressured to have a hospital birth, you can always contact the midwifery unit at your local hospital and ask for advice.
Domino
DOMINO stands for 'domiciliary, in and out'. Your midwife will tend to you at the hospital for the birth, and then come home with you again within a few hours of delivery.
A birth plan?
A birth plan helps your midwife understand your needs, wishes and expectations about giving birth. And although it's not essential to have one, a birth plan can help you feel more confident and in control when you go into the delivery ward.
Tips for making a birth plan
Think about:
How you feel about the induction or acceleration of labour
Whether you want to be active during birth
Who you want with you during labour
How you want your baby's heart rate to be monitored – electronically or not?
What pain relief you'd like (if any)
This article is for general information only and not intended as a substitute for medical advice. All information presented on these web pages is not meant to diagnose or prescribe. In all health related matters, always consult your healthcare professional.
Always read the label. Use only as directed. Incorrect use could be harmful. If symptoms persist consult your healthcare professional.